Construction industry
Security at construction sites comprises many aspects, from work safety (Work Safety Act – ASchG), securing the construction site, guarding devices, construction machines and construction materials to protect them against theft, up to fire protection monitoring. Guarding a construction site minimises potential damage and offers protection in all phases of a construction project. In this process, security aspects are manifold and comprehensive.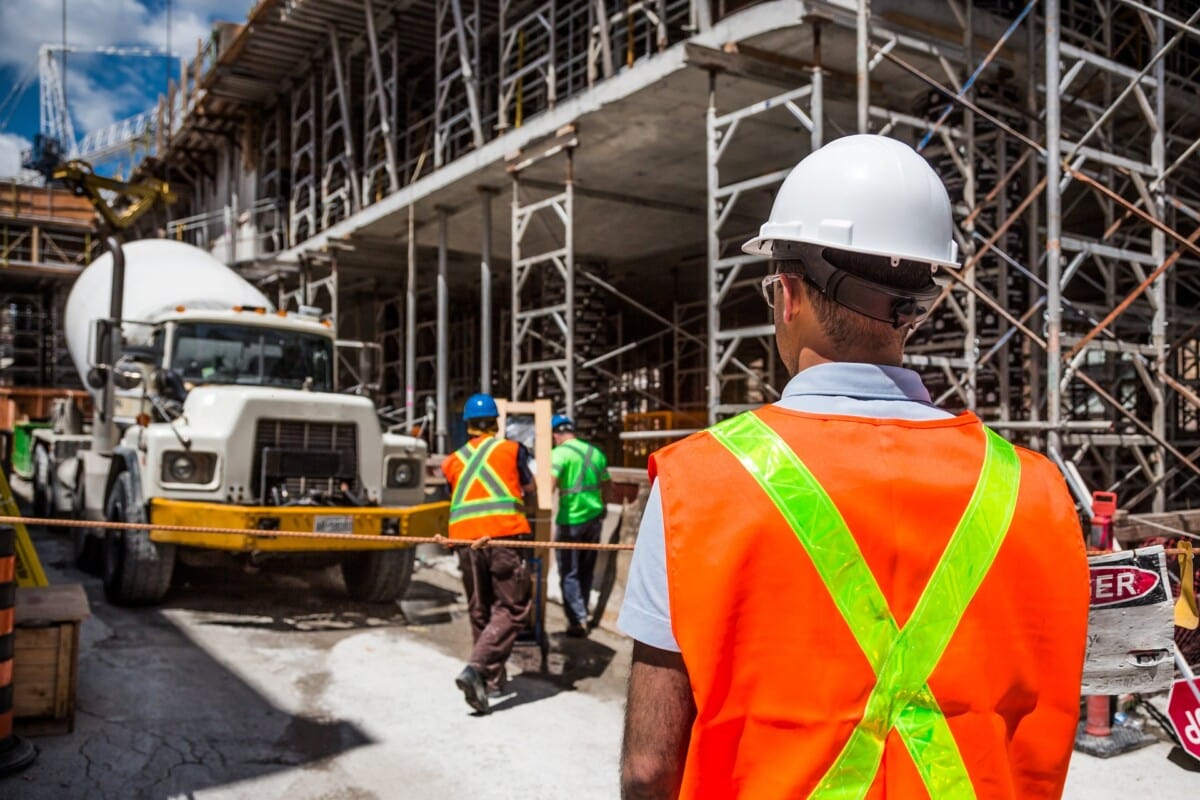 Surveillance of construction site and area
The prevention of unauthorised entry, theft or sabotage is of utmost importance for all those involved in construction, side-by-side with desired verification documentation, and is made possible through the interaction between technical access control and security staff. This minimises the risk of time delays due to missing material or of financial damage for the builder. Security staff assist construction management in the enforcement of instructions.
Get a quote.

Call us for more information and discuss your individual requirements with HEL-WACHT.

Contact us now