Your patrol services
Mobile Security – on the way for your security.
Inspection and roving patrol services
Roving patrol services perform property inspections. By checking buildings, doors and windows, their condition is examined, if necessary, technical systems are inspected and potential sources of hazards and threats are looked for.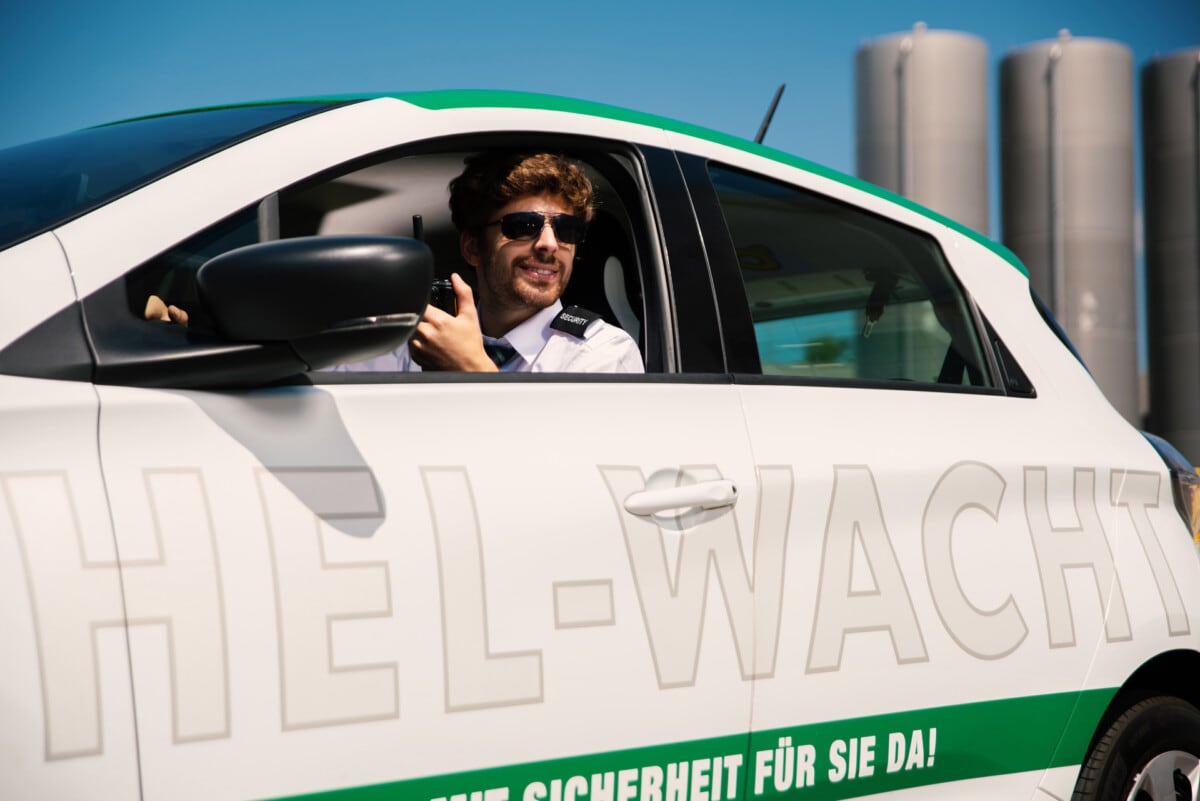 Get a quote.

Call us for more information and discuss your individual requirements with HEL-WACHT.

Contact us now

Did you know?

With roving patrol services, clients use a very cost-effective and, at the same time, efficient way of object surveillance. An electronic guard control system ensures that employees really control agreed checkpoints. Documentation can be viewed online and is thus available in a timely manner.