Your construction site guarding services
to protect devices, machines and materials.
Construction site guarding services
Security staff is the right hand of the builder and/or his/her representation on-site, supporting him/her in the implementation of and compliance with construction site rules. Appropriate construction site guarding services minimise the risk of time delays or financial damage. HEL-WACHT's security staff protects your construction projects effectively against unauthorised access, theft, damage to property, vandalism, contamination or illegal use.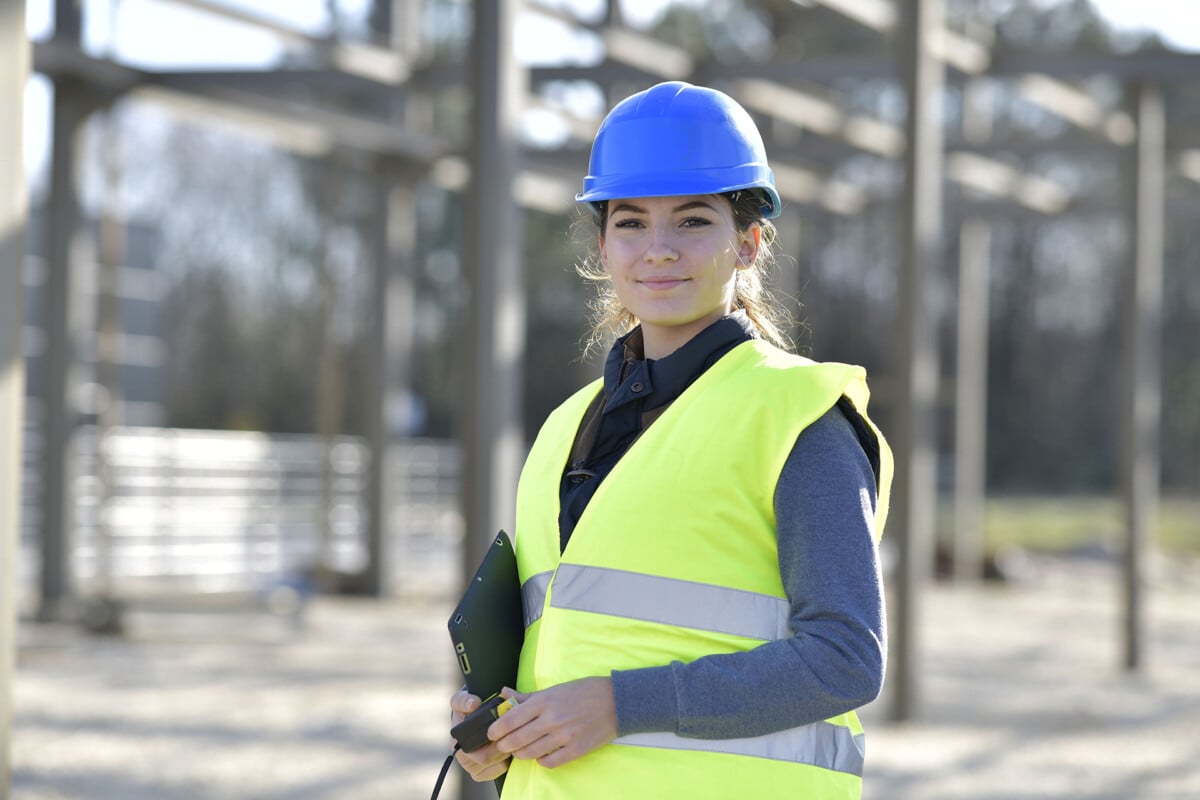 Get a quote.

Call us for more information and discuss your individual requirements with HEL-WACHT.

Contact us now

Did you know?

For optimum protection of your construction site, you can also order temporary alarm systems, such as a rental alarm system. In case of unauthorised access to your construction site, alarms are forwarded to our emergency call and service centre, and you decide whether the police or our security service should be alerted.