Your store detective
Caught red-handed – store detectives as specialists in case of inventory discrepancies
Store detective
The store detective actively investigates attempted shoplifting. Both clients and employees are at the focus in the same way because the offences are committed by both groups. HEL-WACHT store detectives are trained, have legal knowledge and are skilled in taking de-escalation measures – trust our integrity and competence.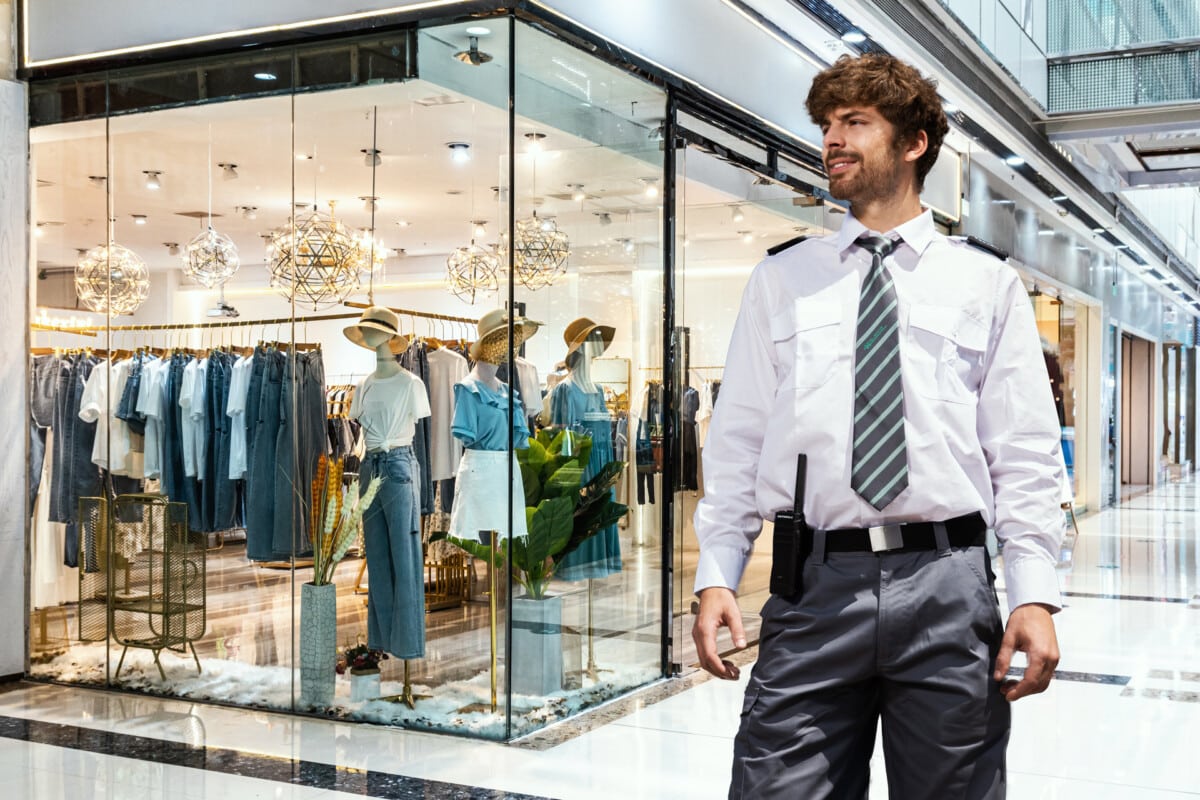 Get a quote.

Call us for more information and discuss your individual requirements with HEL-WACHT.

Contact us now

Did you know?

Shoplifting is the illegal appropriation of goods by customers or employees. It is of utmost importance for criminal prosecution of this offence that evidence is secured correctly. The quality of image recordings serves as proof for the store detective and plays an important role because the offender has to be identified on the material without any doubt.