Your plant protection
Security and order at a plant and at the plant premises
Plant and company protection
Plant protection ensures protection, security and order at the plant premises (or parts thereof) to avoid danger and damage to the plant and its staff. Guarding and monitoring of industrial areas comprise e.g. receptionist services, patrols but also special identity checks of persons.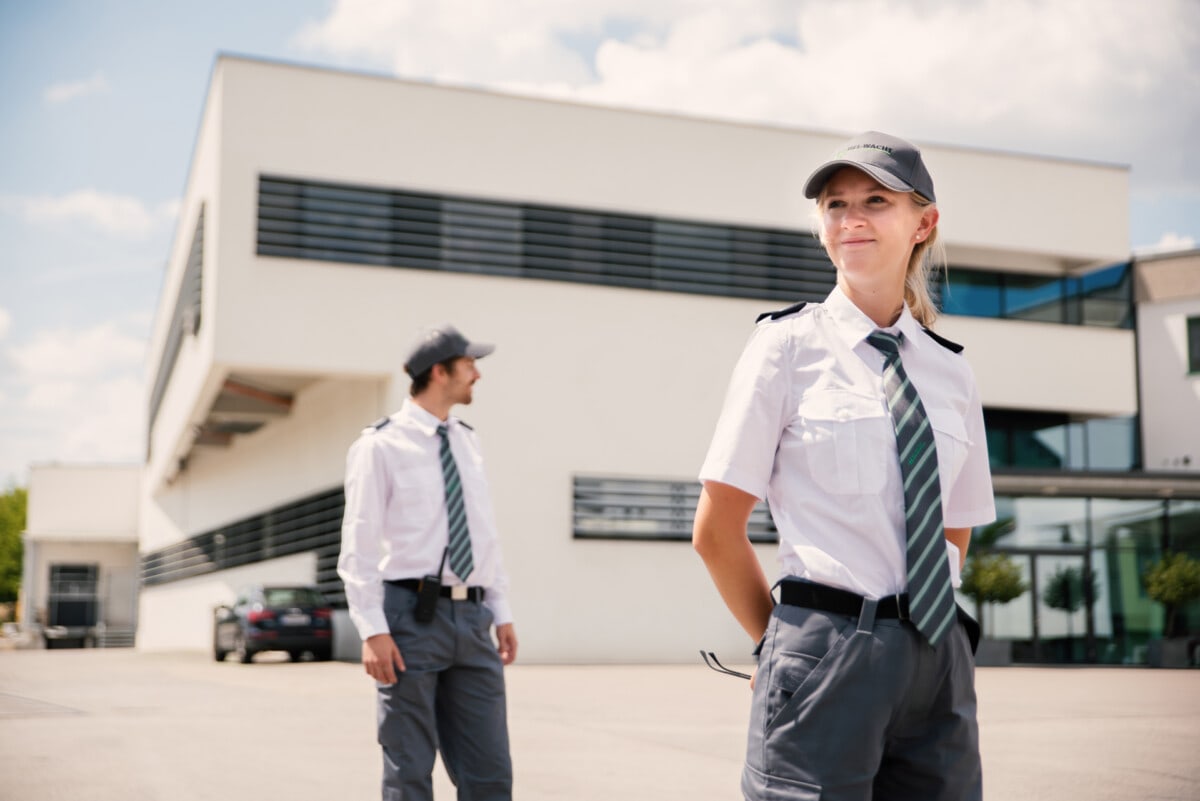 Get a quote.

Call us for more information and discuss your individual requirements with HEL-WACHT.

Contact us now

Did you know?

The presence of plant protection is to have a preventive effect. Protection against criminal acts (vandalism, sabotage up to industrial espionage) figures among the professional tasks to be fulfilled by plant protection, just as the prevention of damage caused by human error or technical failure. The aim is the early detection of potential hazards (e.g. by damage to loads, vehicles or buildings) and their avoidance to prevent risks efficiently and precisely, such as production downtimes, accidents and economic damage.