Real estate
For real estate owners, developers, facility managers and property managers, HEL-WACHT provides security services relating to real estate. Damage, unintended or illegal use, vandalism, damage to property up to burglary or theft are mostly a burden with economic consequences for those affected. However, well-cared for and well-protected real estate not only increases the feeling of well-being but also its value as an investment.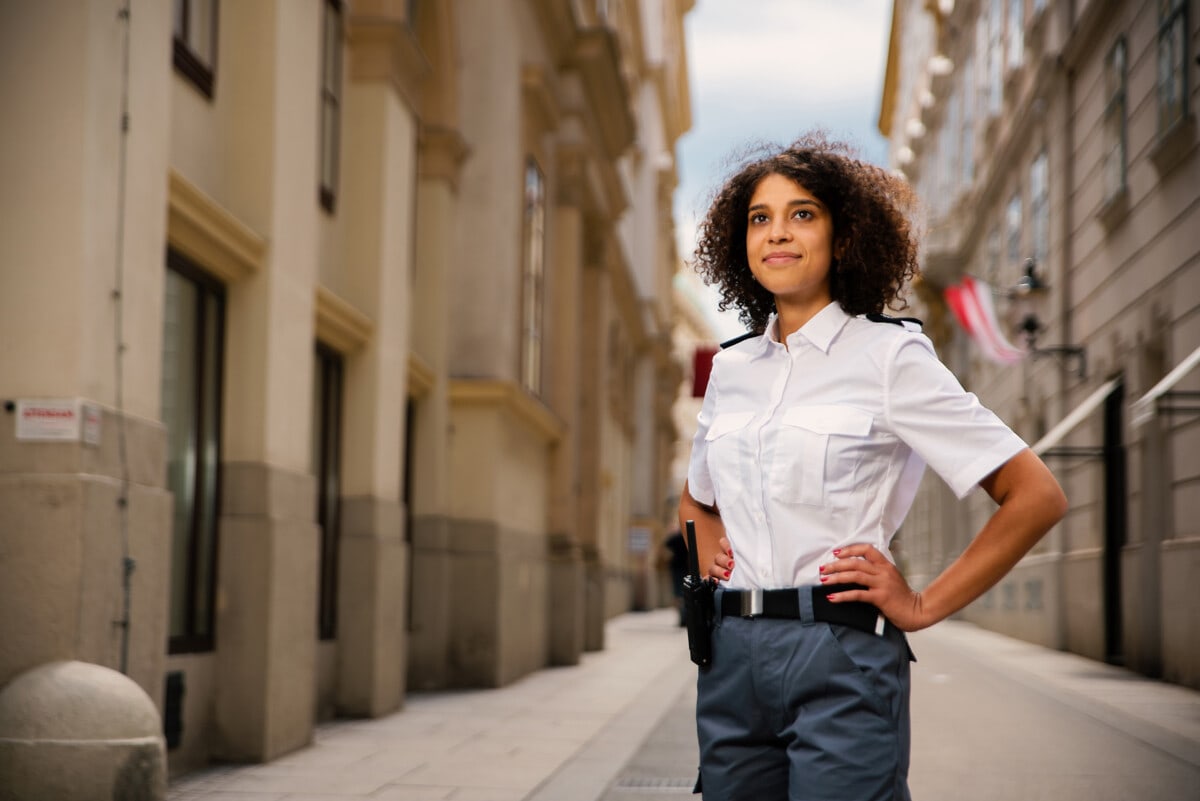 Security for your property
To protect real estate – from apartments to office towers, HEL-WACHT offers a broad range of security services. Our security experts, together with the client, determine the client's needs and assess risks to draw up an optimised security concept according to the client's requirements. The security solutions in property protection are mostly a combination of several individual security services. Roving patrols services, alarm and video surveillance are coordinated with alarm interventions and preventive fire protection as well as closing and locking services with key management. In this process, HEL-WACHT's security experts link the services rendered by the alarm receiving centre to intelligent technology and the services of the security staff to work out the most economical security solution for our clients.
Get a quote.

Call us for more information and discuss your individual requirements with HEL-WACHT.

Contact us now