Your video surveillance
through the emergency call centre
Video surveillance on-site or as remote surveillance
The service of video surveillance is performed professionally by our emergency call centre as remote video surveillance or by security staff on-site with our clients at their in-house security centres. Often, services are combined, if the on-site security centre is not manned, the emergency call centre takes over remote video surveillance or makes virtual rounds.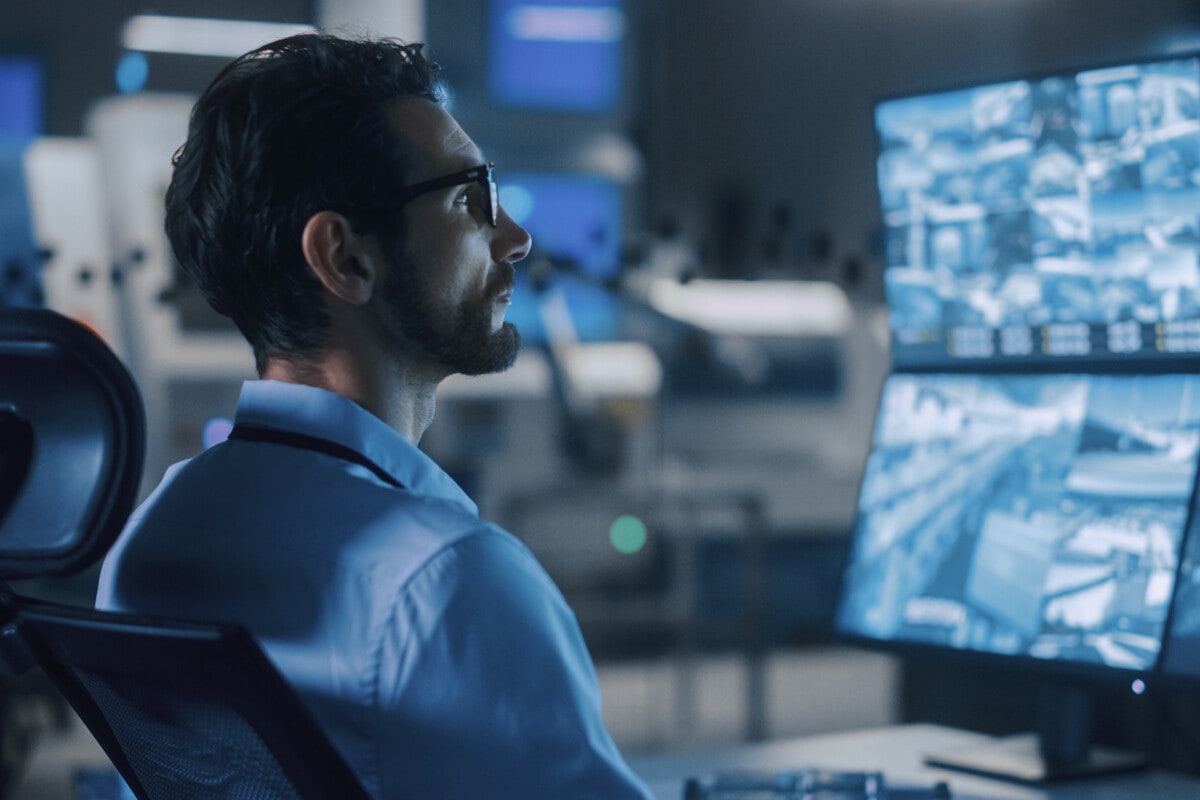 Get a quote.

Call us for more information and discuss your individual requirements with HEL-WACHT.

Contact us now

Did you know?

In Austria, video surveillance is governed by the Data Protection Act (Datenschutzgesetz – DSG), and for police activities by the Security Police Act (Sicherheitspolizeigesetz – SPG). Private (non-governmental) video surveillance of a space is governed by sec. 9a (video surveillance) of the Data Protection Act as of 01.01.2010. Video surveillance is only allowed if it fulfils an admissible purpose (protection of property, a person or legal due diligence obligations), and if the secrecy interests of third parties to be protected are outweighed by the interests of the operator (e.g. if an attack is likely or already took place), and if video surveillance is suitable, less severe and proportionate. Further, the operator is subject to a registration and designation obligation.