Your alarm team driver
Mobile Security – on the way for your security
Emergency / alarm team drivers
HEL-WACHT alarm drivers are at your service 24/7. As mobile alarm forces, they respond to alarms, perform inspections and controls of company premises or your private object in case of emergency. Mobile Security – a service as a perfect addition to a technical alarm system.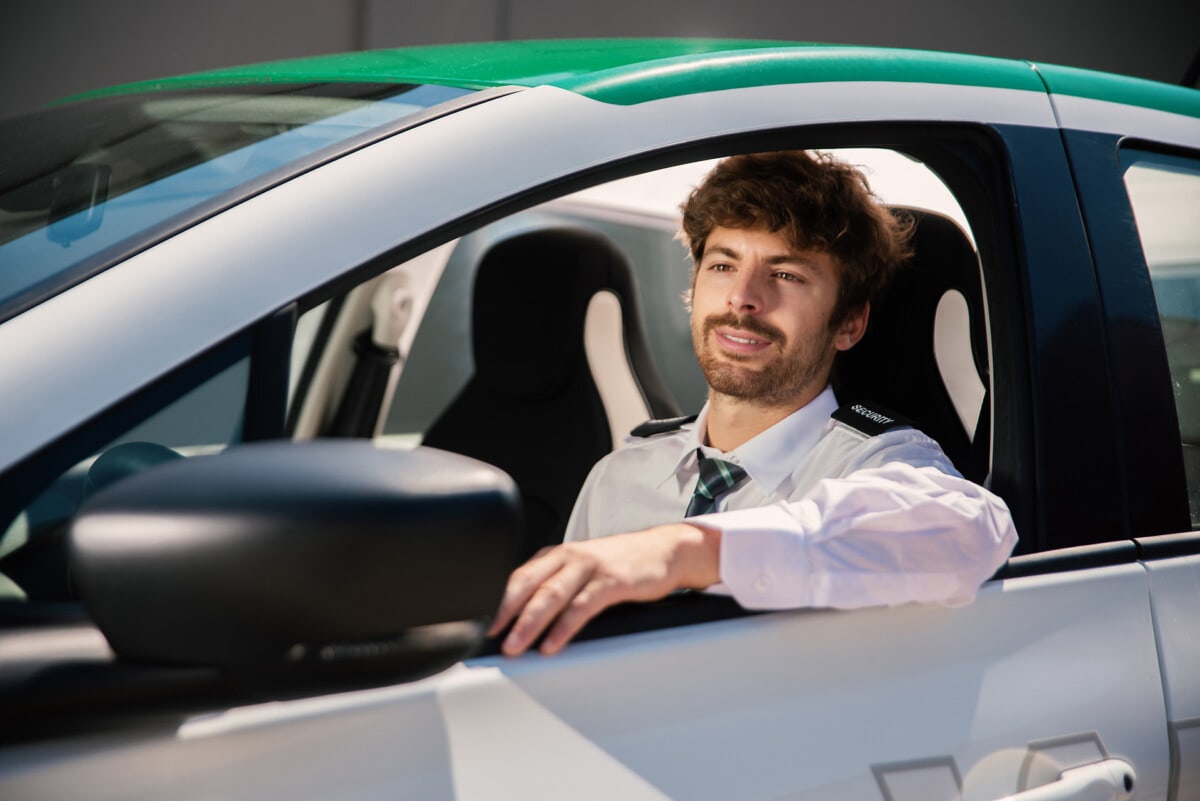 Get a quote.

Call us for more information and discuss your individual requirements with HEL-WACHT.

Contact us now

Did you know?

The perfect addition to a technical burglary alarm system with alarm intervention by emergency drivers are roving patrol services. They are a cost-effective and efficient alternative to permanently present guard services. Agreed patrols are electronically documented with the electronic guard control system at every "checkpoint" and can be viewed online free of charge. Our clients are promptly informed about essentials.