Leisure, tourism & culture
Leisure, tourism and culture are a primary concern not only in the capital Vienna but also all over Austria. In part, they also contribute to our identity as a nation. For secure hospitality, leisure and tourism facilities continuously adjust to new regulatory requirements and implement the same. HEL-WACHT provides assistance with trained security professionals.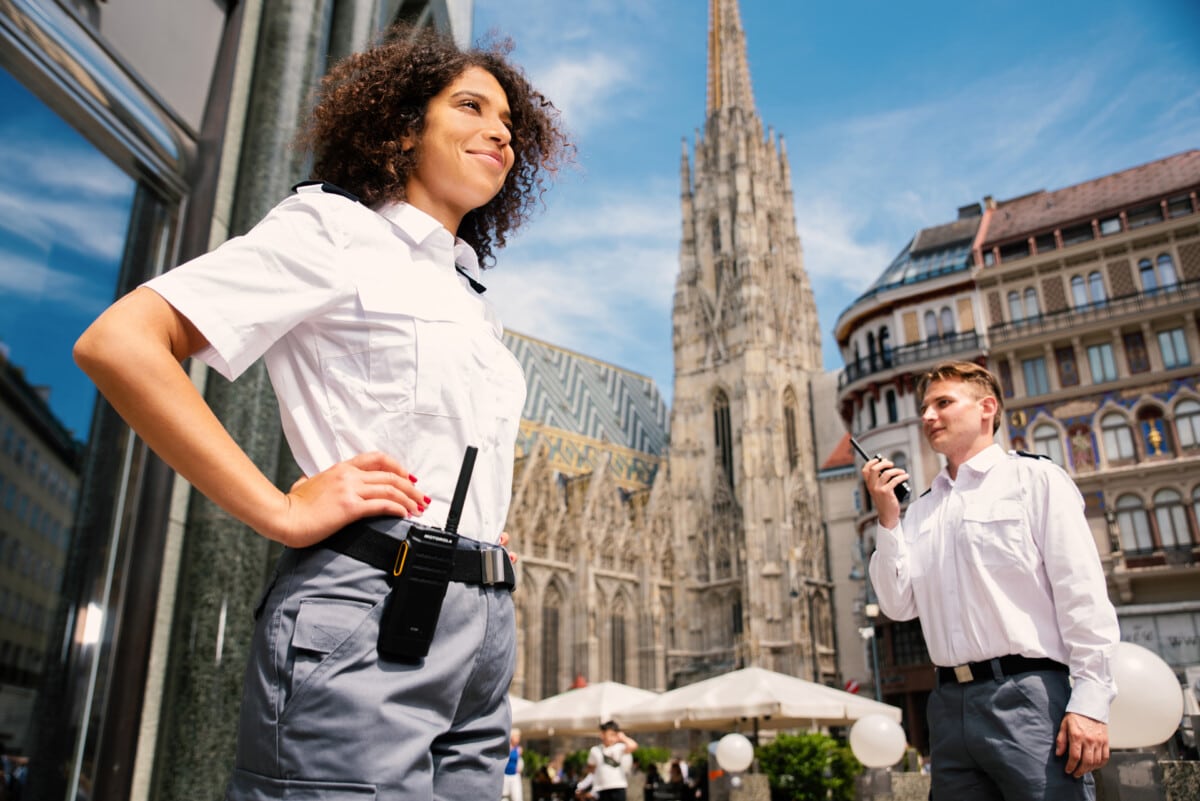 Security for culture – irreplaceable values
Our cultural objects, such as theatres, museums and opera houses, which, apart from a priceless value, also have a great number of employees and visitors need professional security services. Continuous adjustment of necessary changes due to the pandemic or geopolitical instability or simply within the framework of cultural and political rallies are accompanied professionally by HEL-WACHT. We provide security professionals on a temporary or permanent basis. They undergo regular training to protect people, valuables and property.
Get a quote.

Call us for more information and discuss your individual requirements with HEL-WACHT.

Contact us now