Your property protection
For visible security and order in front of and inside the company.
Property protection and preventive security
Protecting and guarding of property are measures to guarantee security of enterprises and their premises, such as office buildings, shops or areas highly frequented by visitors. Our staff guarantee the security on-site with their presence or working undercover.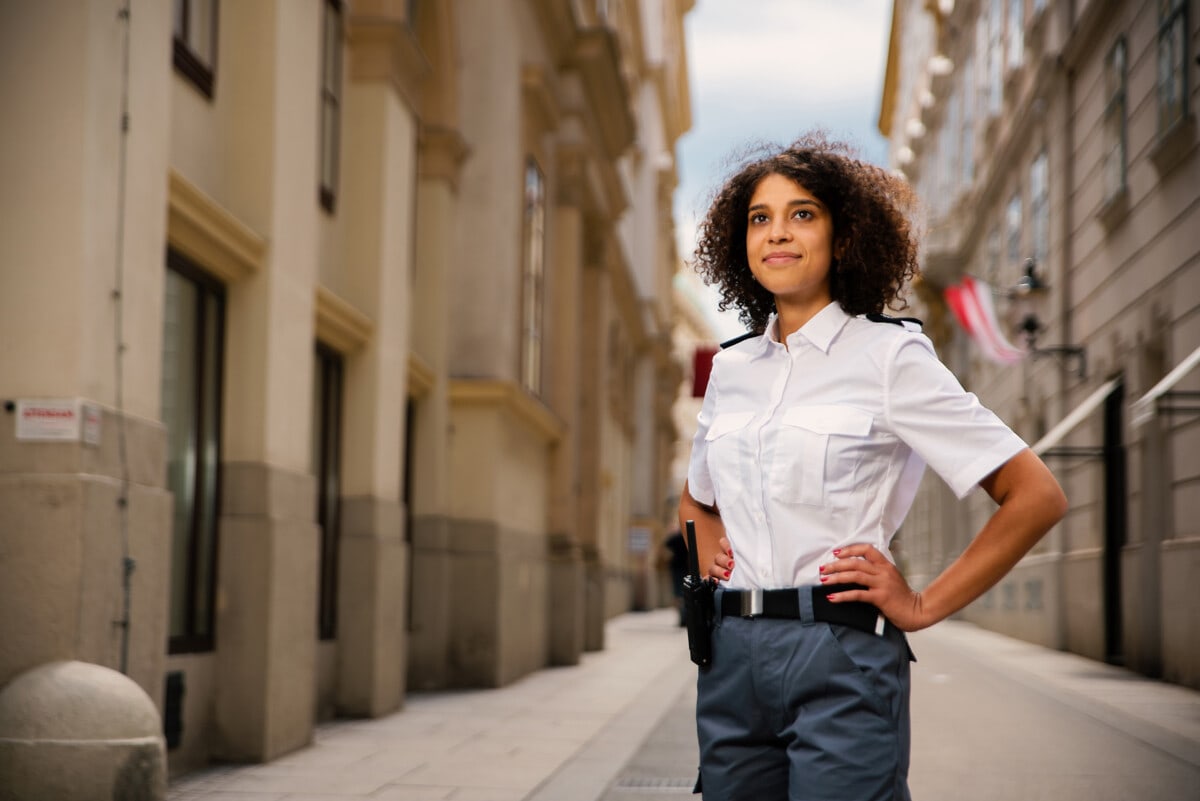 Get a quote.

Call us for more information and discuss your individual requirements with HEL-WACHT.

Contact us now

Did you know?

To monitor the performance of the guards and to protect them, guard control systems are used. This means that in different locations at the property to be protected digital control points are set up. HEL-WACHT's security staff has a hand terminal which recognises the control point and stores the check by the guards together with the respective time. This leads to 100% transparency for client and contractor!