Private clients
The security company HEL-WACHT was founded in 1899. As a family enterprise soon in the 5th generation, we emphasise sustainability. Sustainability with respect to the environment with a CO₂ neutral electric car pool or a company site with renewable energy, however, in particular, in the form of long-term business relations with our private clients! Our motto is tradition with innovation. Thus, we are able to offer our private clients modern, cost-optimised security solutions!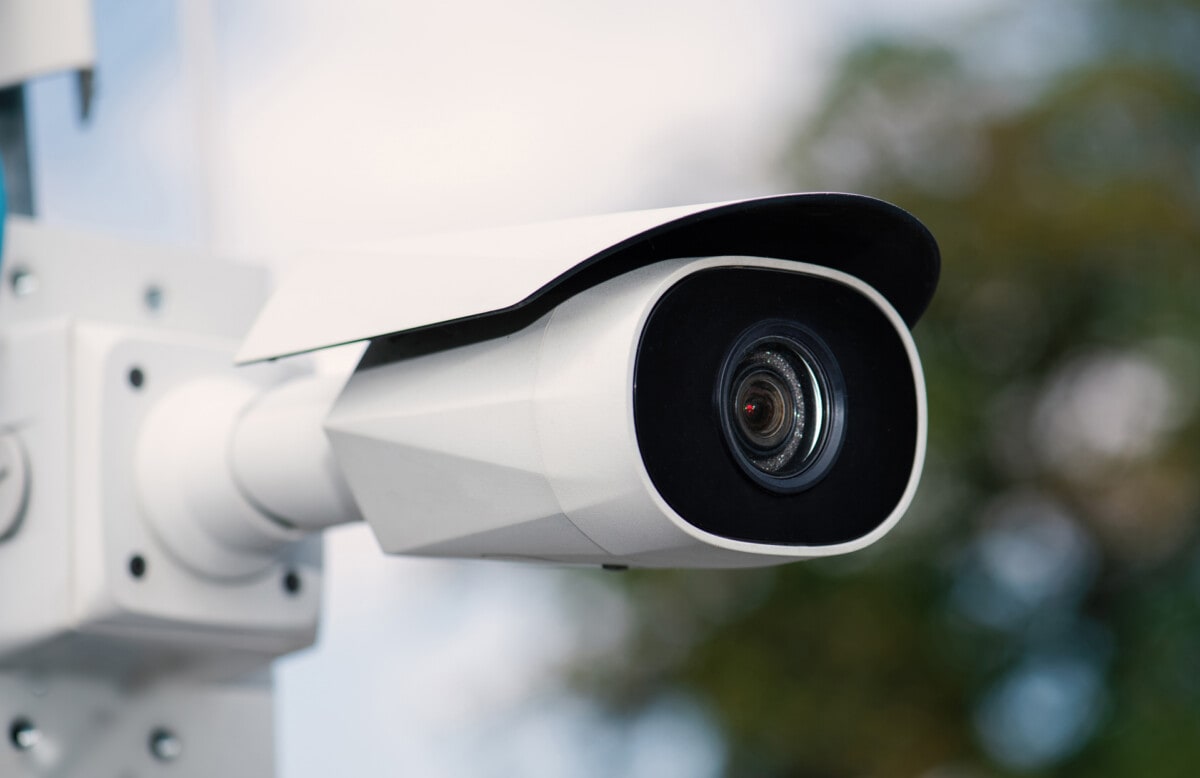 Direct connection to alarm centres for your home
For the safety of their loved ones and the protection of their possessions, many families installed a burglary alarm system. However, it is only with the direct connection to the TÜV certified alarm receiving centre of HEL-WACHT that an alarm system displays its full protection. The alarm plan, individually agreed with the client on-site, lays down all details of measures to be taken. False alarms are recognised by immediately checking back, and in real emergencies – fire, burglary, robbery, technical failure, etc. – alarms are immediately forwarded to the police, fire brigade or an alarm team driver. The staff at the state-of-the-art, EN certified emergency call centre initiate agreed alarm interventions around the clock so that in emergencies the correct measures are taken.
Alarm team drivers
Our alarm drivers are on duty 24/7. In case of alarms, an alarm driver is immediately dispatched to the property to investigate the situation on-site. Outdoor and indoor controls are performed, the client is informed, and the alarm system is switched back on. We leave the property only after it is in a safe state. But we also conduct radio patrols to arm up an alarm system which was unintentionally not switched on, or to deliver keys. Also, we reliably carry out tasks such as dealing with an emergency. HEL-WACHT - always there for your security.
Holiday patrols
During the holiday season, we offer HEL-WACHT's holiday patrols or a rental alarm system for an agreed period of time. In this period, HEL-WACHT staff perform outdoor and indoor controls, if required, within the framework of roving patrol services, or they empty your mailbox so that nobody notices that you are not at home. In this way, you can enjoy your holidays, and there will be no unpleasant surprise when you get back home.
Get a quote.

Call us for more information and discuss your individual requirements with HEL-WACHT.

Contact us now