Your closing services
We open and close all doors and gates.
Opening and closing services
Locking services open or close buildings, private and public areas at the agreed time. This can be done regularly, such as the locking of office buildings, yards or parks, or on occasion, e.g. if a key was forgotten or overtime has to be worked at the office.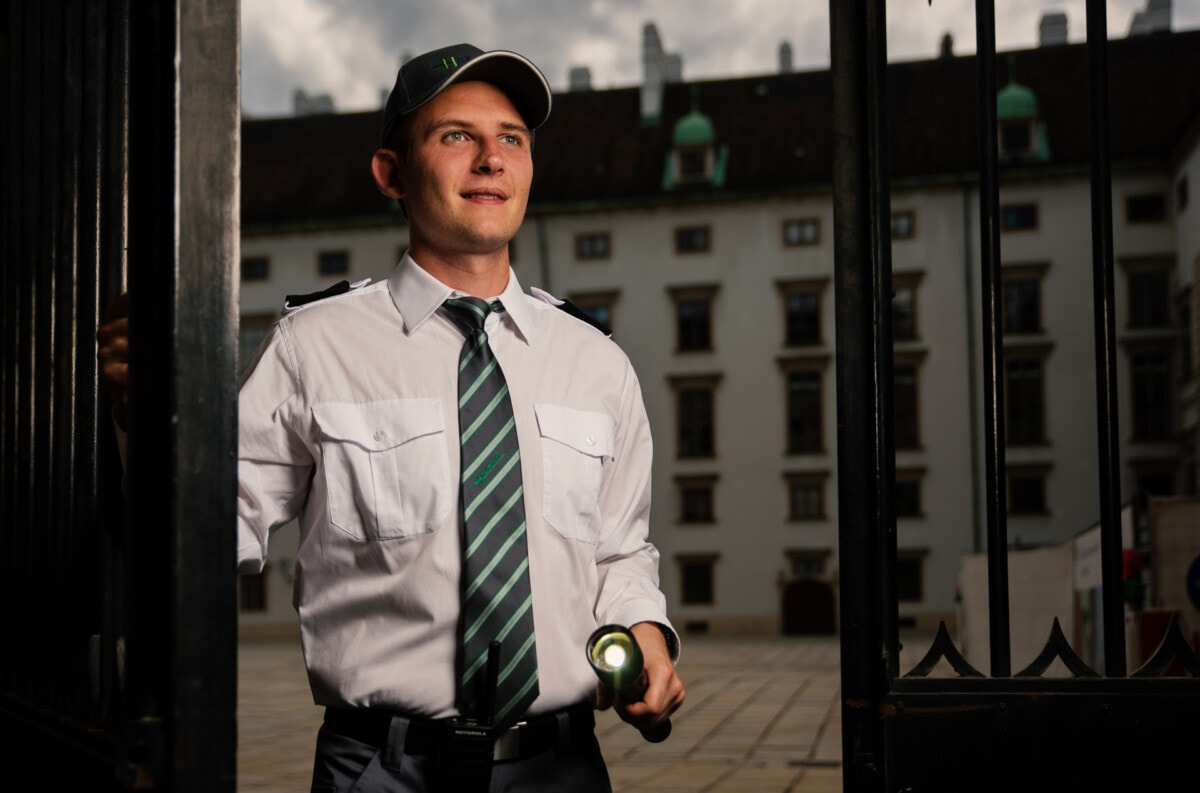 Get a quote.

Call us for more information and discuss your individual requirements with HEL-WACHT.

Contact us now

Did you know?

According to region, the term closing service is used interchangeably with locking service or opening service. However, the word opening service may be confused with locksmith service. In Austria, the Economic Chamber promotes recognised locksmith services which unlock doors if keys were lost at a fair price and high quality level with a quality label "locksmith" ("Aufsperrer") and an app with a hotline for locksmith services +43 590 900 5599.