Your blackout prevention
Security services in the event of a blackout
Accessibility of the emergency call center in the blackout
The accessibility of the emergency call center is not only ensured in case of power failure, but also in case of a blackout. The location, emergency call center and e-vehicles of the HEL-WACHT Group are supplied with a 140 kWp photovoltaic system for CO²-free energy generation and, if necessary, additionally with an emergency diesel power generator with energy reserves for more than 14 days. The site is equipped with communication lines such as IP telephony, landline, mobile or radio and for blackout prevention with satellite telephony and satellite reception.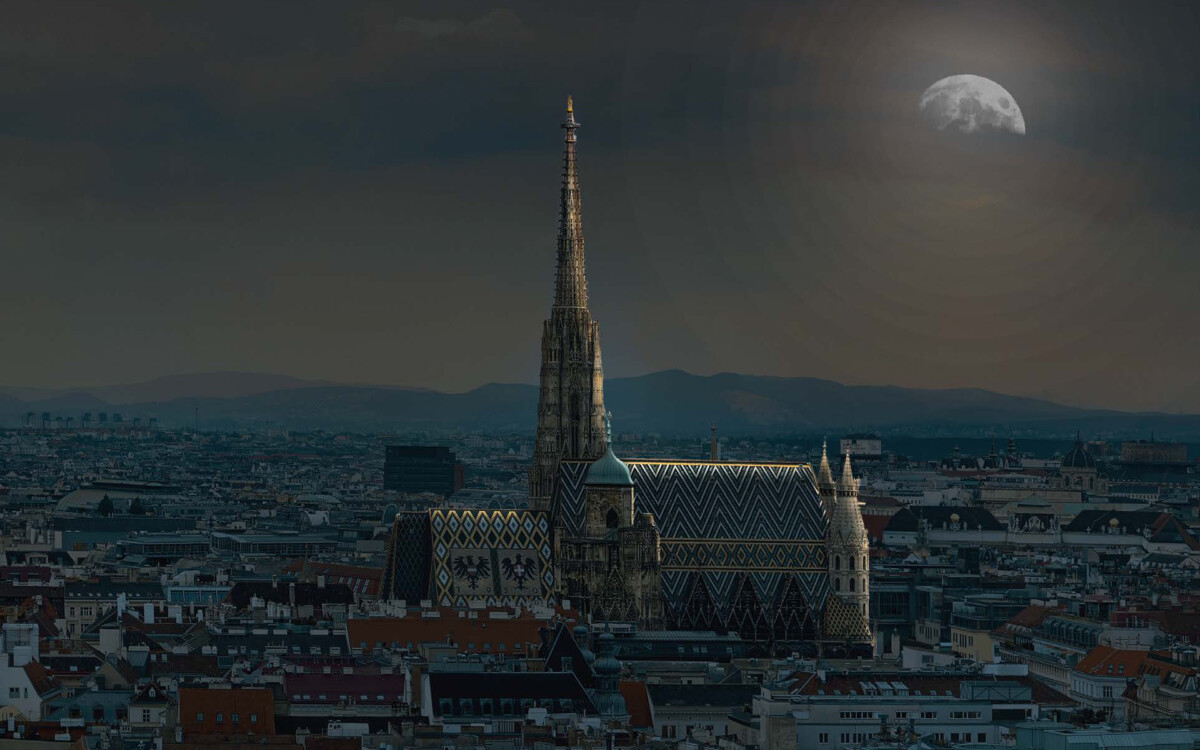 Get a quote.

Call us for more information and discuss your individual requirements with HEL-WACHT.

Contact us now

Did you know?

Many locking devices and access systems are electronically based and fail in the event of a blackout. Employees and building occupants cannot lock or enter the building and are dependent on the classic key, which they often do not have with them at the time of the event or is not available. For such cases, we are happy to set up a key depot for you, for pick-up or optional key delivery when available. We are there for you 24/7.