Events
Our staff specially selected for your event welcome your guests to exhibitions, opening nights, first nights and dances or sports events (e.g. fencing). They control authorised access and impress with their positive appearance. HEL-WACHT security employees are friendly and competent in their conduct and have a command of foreign languages, if necessary.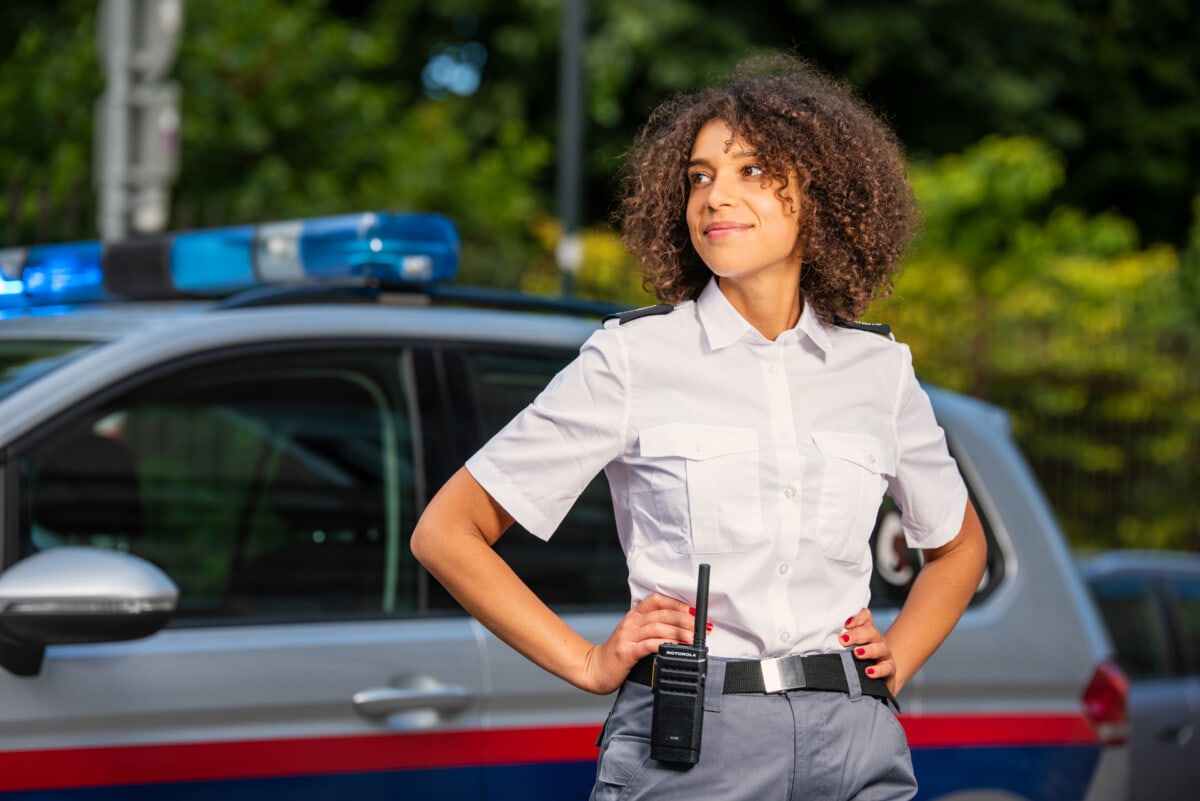 Security for visitors and event planners
The security concept to be drawn up must comprise all official regulations and must be discussed with service providers prior to your event. With our event security team, we secure concerts, events or trade fairs professionally.
To implement the security concept, it is also required to correctly fulfil all official regulations, such as fire protection regulations. The technical fire protection equipment is controlled by our trained staff in advance, and also during the event it is monitored whether all regulations are complied with, e.g. keeping escape routes and emergency exits clear. We communicate via mobile phones and walkie-talkies, constantly coordinating with the organiser. We thus take care of events proceeding without any disturbances, and you can keep an overview with our event security team during the entire event.
Our security services and additional services rendered within the framework of events or meetings include ticket control, attending to emergency exits, keeping escape routes clear, patrolling the surrounding area, parking security services and visitor services at the VIP and media areas. We are professionals down to every detail, this also comprises crowd / line management, access control, regulation of customer frequency, body search, compliance with official hygiene regulations, etc.
Get a quote.

Call us for more information and discuss your individual requirements with HEL-WACHT.

Contact us now