Your traffic safety warden
Traffic safety in dangerous situation
Traffic control with traffic safety wardens
Trained HEL-WACHT traffic safety wardens support required traffic control on-site in dangerous situations. Of course, they are equipped with reflective protective vests, traffic paddles (stop signs) and HEL-WACHT's uniform. They communicate inside the team through walkie-talkies – to ensure with HEL-WACHT an orderly, safe co-existence in stationary and moving traffic.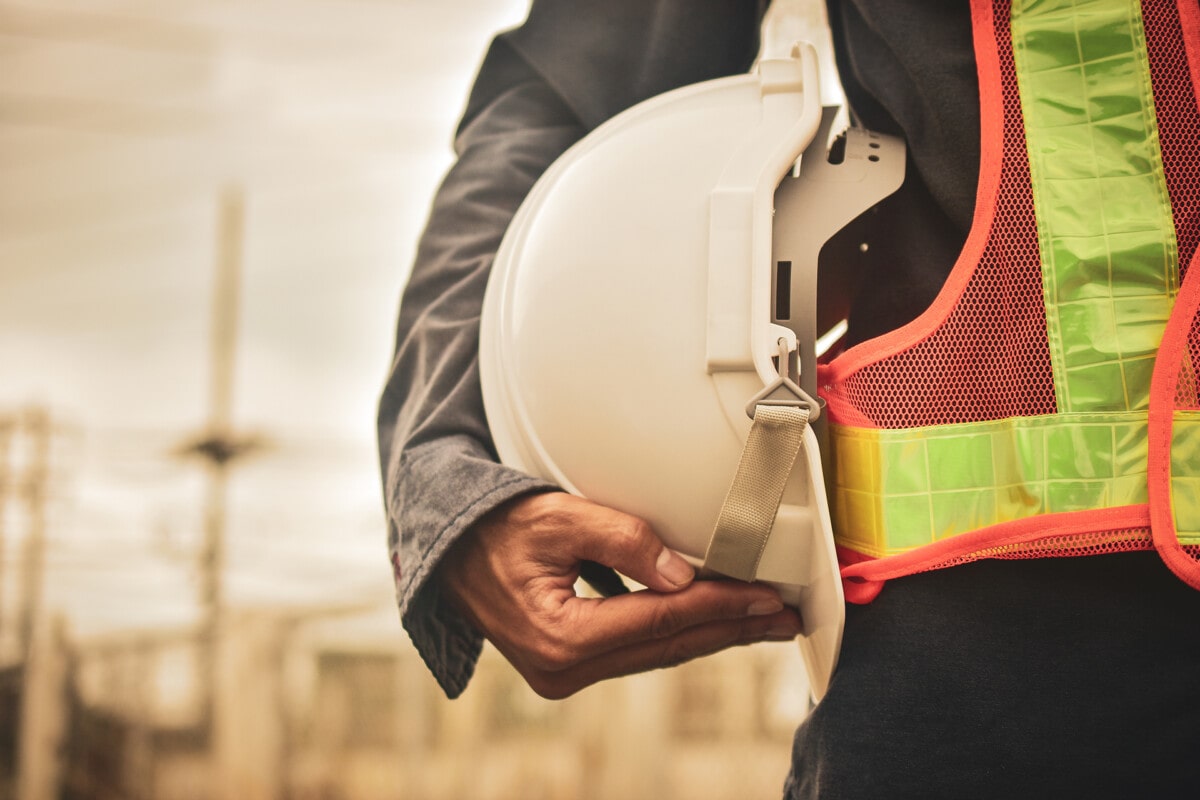 Get a quote.

Call us for more information and discuss your individual requirements with HEL-WACHT.

Contact us now

Did you know?

Traffic safety wardens can be used as standing or mobile safety wardens (vehicle in a convoy). They point out dangers to other road users, however, do not hold any police control or instruction powers. As a rule, they are equipped with a high-visibility vest and a stop sign and/or traffic paddle, and a walkie-talkie if they work in a team.