Financial service providers
Here, secrecy, politeness and service orientation are required. HEL-WACHT's security staff fulfil these requirements and act on instructions, fast and with competence, if needed. Banks and financial service providers appreciate the confident appearance and trust the experience of a service provider such as HEL-WACHT which has been in the trade since 1899.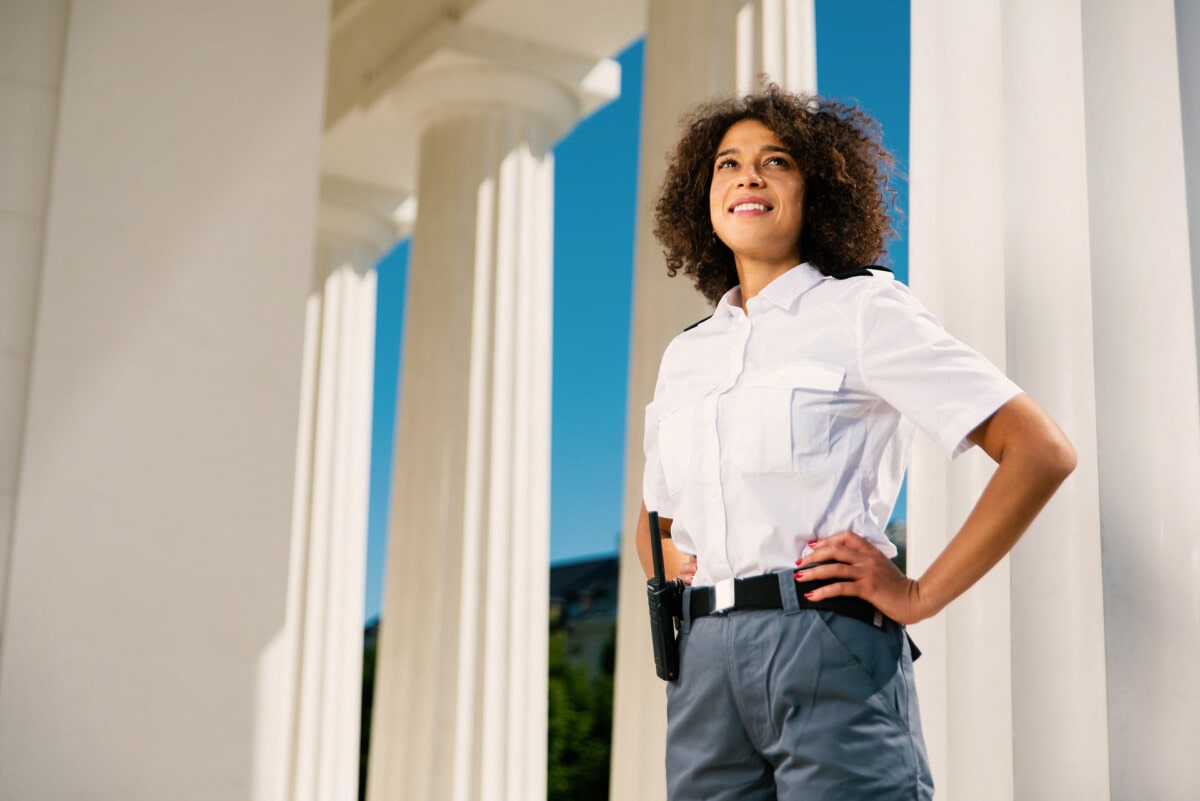 Security for financial service providers
HEL-WACHT's security professionals take care of your enterprise in the financial sector with best trained staff, using state-of-the-art security technology. The safety of employees and bank customers is always the top priority so that our clients can advise their customers without any disturbance.
Get a quote.

Call us for more information and discuss your individual requirements with HEL-WACHT.

Contact us now